Orion Conference chairs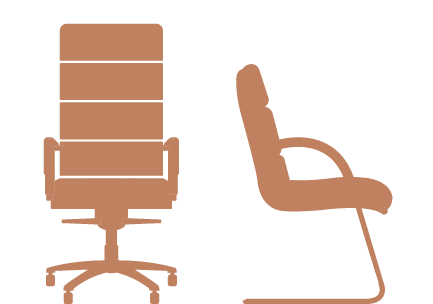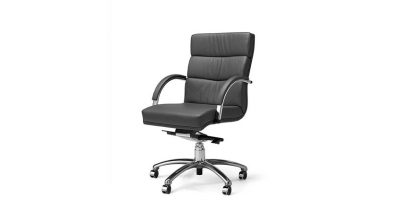 soft overstitch
All Orion Soft Overstitch Executive swivel and cantilever chairs are supplied with an additional overstitch detail to the perimeter of each individual soft support pad and seat surround. They also include chrome arms and upholstered arm pads as standard. The plush arm pads are finished with twin parrallel overstich detail lines.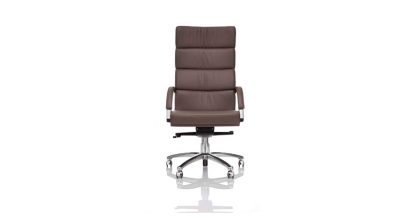 soft
The Orion Soft range offers an unrivalled style and comfort, its sartorial elegance is so evident in the beautiful upholstered soft, stepped, and supportive cushioning.
It is available in cantilever, swivel; low, medium and high back versions and can be specified with both upholstered and veneered shells that coordinate with William Hands desks and tables. Since its launch it has been a popular choice and very well proven in professional environments.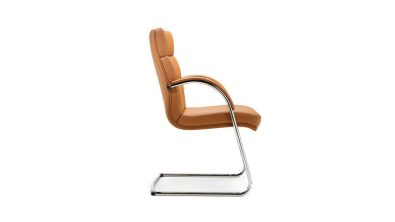 classic
The ORION range in both its cool steel or elegant timber finish is the ultimate executive, boardroom and meeting area chair range. Its intrinsic design gives exceptional comfort both behind the desk and at long meetings, whilst its look speaks for itself in terms of clean aesthetic lines and practical functionality.
The optional veneered backs, available in both vertically grained Walnut and horizontally veneered Oak, can be coordinated with your William Hands desks and tables with the same detailing.The upholstery is now available in either the original "Classic" plush form or a "Slim" version that employs the shell curvature to give long term comfort.